About Barnes Pro Performance
Barnes Pro Performance was founded in 2017 by current CEO Jordan Barnes. Since our opening we have dedicated all efforts in to giving our athletes the best training experience available. We have evolved greatly over our few years as a business and do not plan on stopping. All training sessions take place at The Yard in Arlington, TN. The Yard allows us to give our athletes a great atmosphere while training with the supportive staff and outstanding amenities. Indoor batting cages and turf fields make Barnes Pro Performance extremely versatile and the ideal place for any baseball player to train. We strive to put together the best game plan to help an athlete get the most out of their game with various methods of training. Train beyond definition with Barnes Pro Performance today.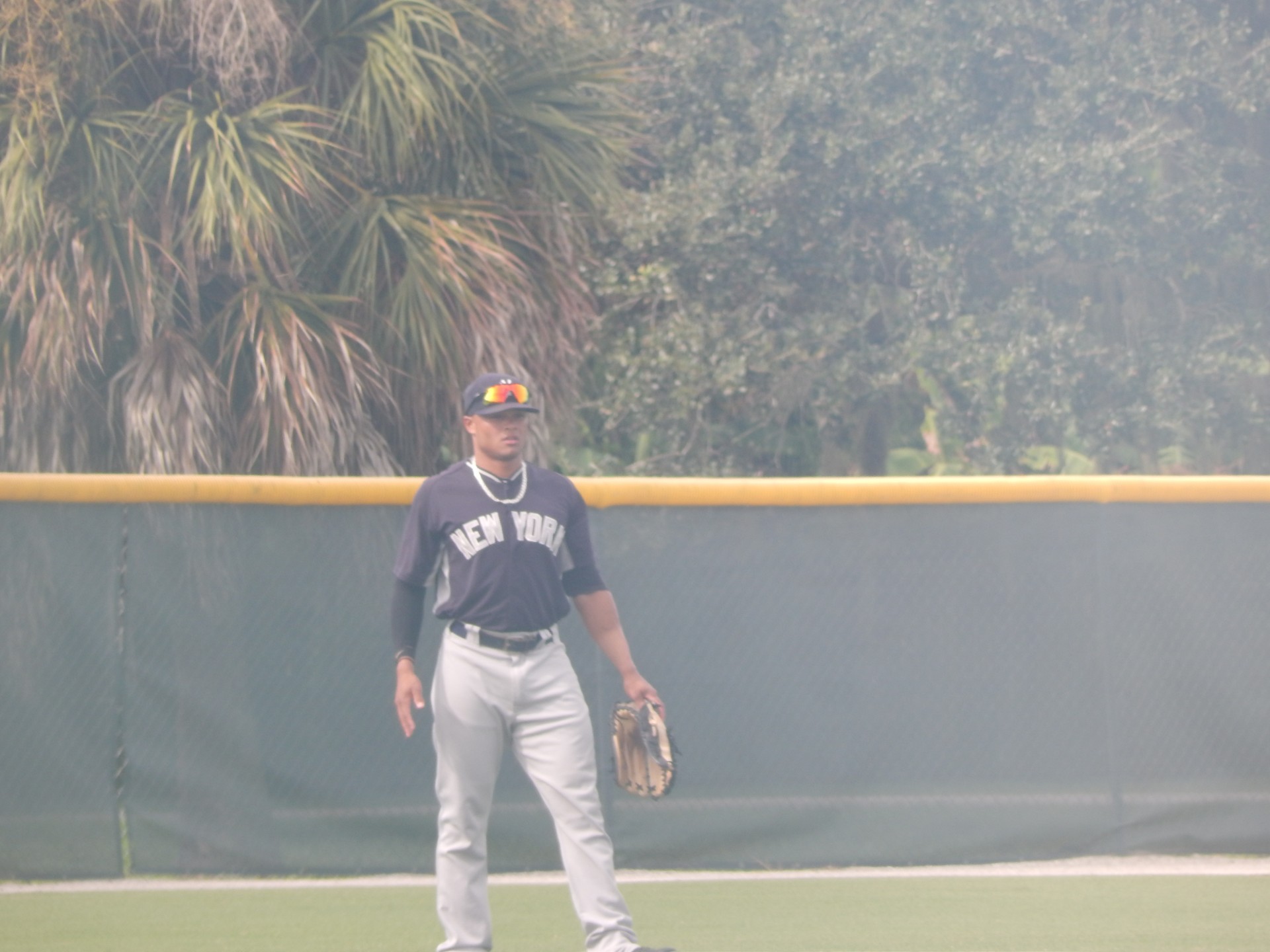 About the CEO
Jordan Barnes is a former New York Yankees MLB baseball player.
He began playing sports at the age of 3. He has always had a love and passion for athletics. Early on his parents realized he had a real gift for athletics. He excelled at football, baseball, and basketball. He performed at the top of his game at every level. He was instrumental in assisting the 2012 Arlington High School in winning the State Baseball Championship. 
He graduated from Arlington High School in 2012. In the fall of 2012, he earned a scholarship to play baseball at Northwest Community College in Senatobia, MS. The New York Yankees in the 15th round of the 2013 MLB draft drafted him. He played professional baseball in the New York Yankees organization for four seasons. He gained a wealth of knowledge from some of the best coaches in major league baseball. 
He opened Barnes Pro Performance to share the knowledge he learned during his career with young athletes.  
He is an avid athlete who is passionate about all sports. He enjoys spending time with family and friends. He appreciates healthy living by making good eating habit choices and working out at the gym at least once a day.
He looks forward to personally training baseball and softball players of all ages to help them compete, and train beyond definition to excel to the next level.
About The Yard
The Yard is Memphis' newest and most appealing gym. The Yard opened in March of 2019 and is changing the way athletes train, teams practice and families workout. 
10,000 sq/ft Fitness Center
Group Exercise
Personal Training
Sports Specific Athletic Training
Turf Field
Batting Cages and much more...
Visit The Yard's website for more information!